Our three residency programs each offer unique opportunities for trainees to develop their research and leadership skills and gain clinical experience in underserved populations.
Meet Our Newest Residents
Housestaff Training at McGaw
McGaw Medical Center of Northwestern University offers exceptional training experiences at nationally ranked hospitals and fosters a culture of diversity, innovation and excellence.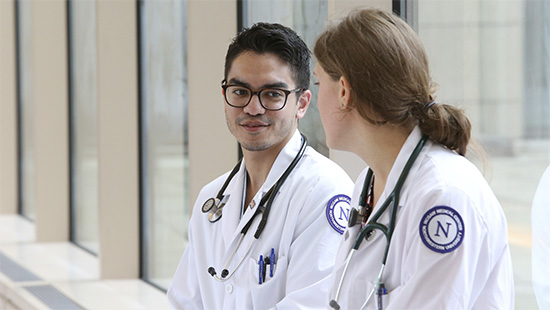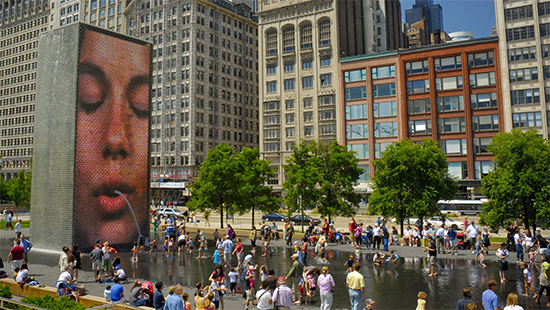 Why Northwestern?
Learn more about the benefits of training at a world-class academic medical center in a diverse and vibrant city of Chicago. Further program details, including the Department of Medicine housestaff manual and a sample training contract, are available on our McGaw Medical Center Graduate Education site.