Emerging from a collaborative partnership between Erie Family Health Centers and Northwestern Feinberg School of Medicine, the Northwestern McGaw Family Medicine Residency Program at Humboldt Park is an 8-8-8 program that promotes quality education and patient care through clinical excellence, scholarship, and leadership. We continue to be rooted in our identity as one of the original Teaching Health Center residency programs, which further enriches our development of family physicians who are leaders in primary care and advocacy for underserved communities. Residents provide care for patients primarily at the Humboldt Park location of Erie Family Health Centers as well as Swedish Hospital. 
About the Program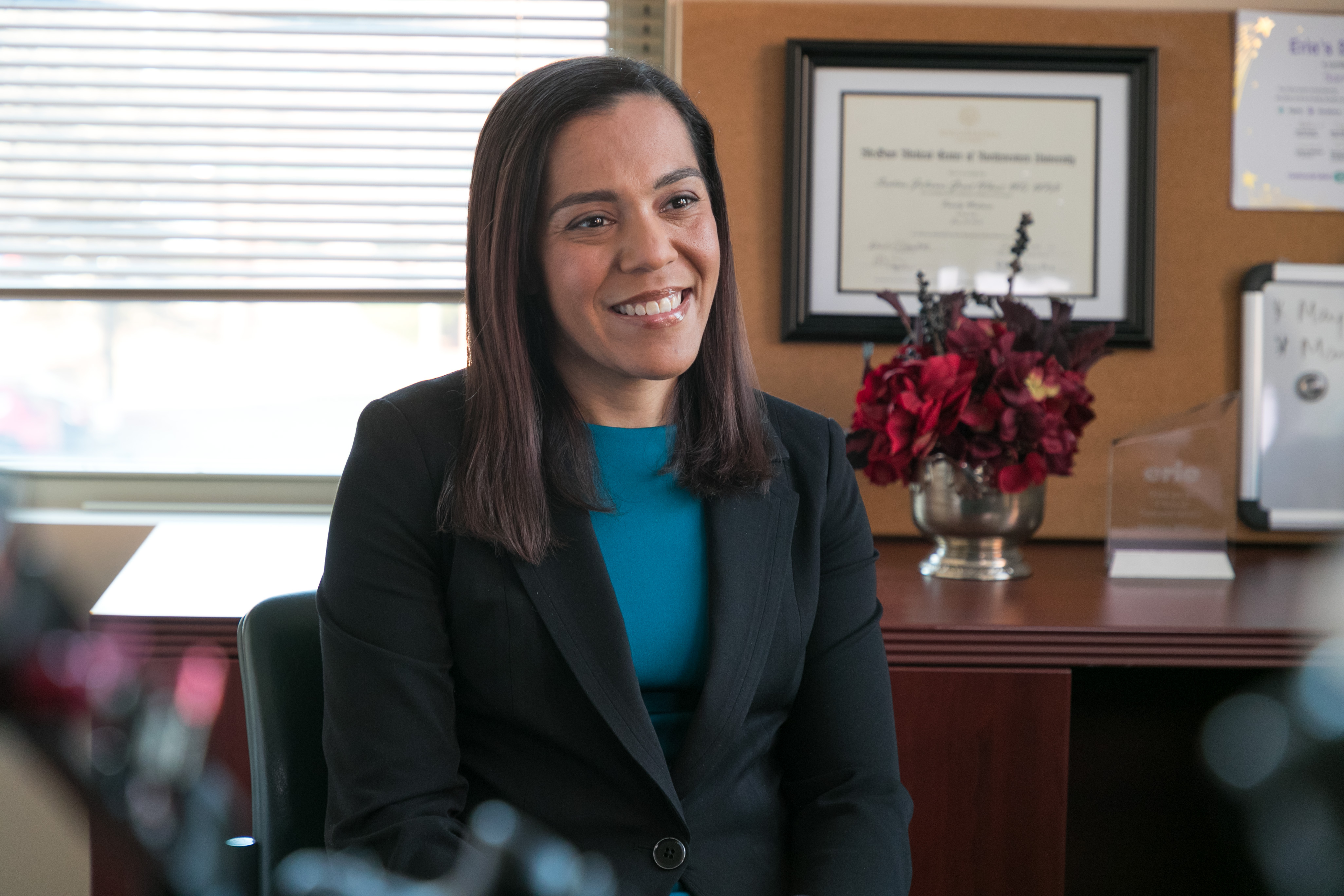 We are located on the northwest side of the city of Chicago at Erie Family Health Center in Humboldt Park. The center delivers high-quality, culturally sensitive, bilingual healthcare to more than 84,000 medical patients. Our mission is to train family physicians with an emphasis on caring for the underserved, research and public policy. We accept eight residents each year.
Santina J G Wheat, MD, MPH
Program Director, Family Medicine Residency at Humboldt Park


Housestaff Training at McGaw
McGaw Medical Center of Northwestern University offers exceptional training experiences at nationally ranked hospitals and fosters a culture of diversity, innovation and excellence.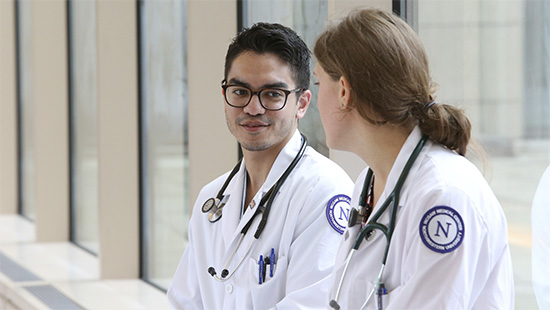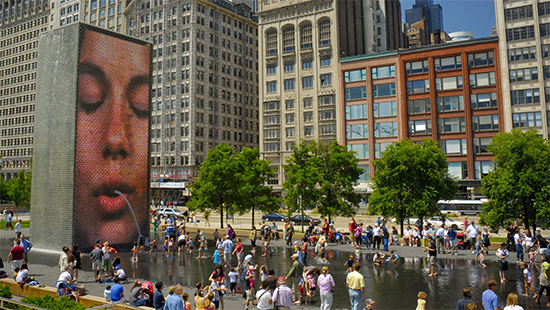 Why Northwestern?
Learn more about the benefits of training at a world-class academic medical center in a diverse and vibrant city of Chicago. Further program details, including the Department of Medicine housestaff manual and a sample training contract, are available on our McGaw Medical Center Graduate Education site.
Starzl Academy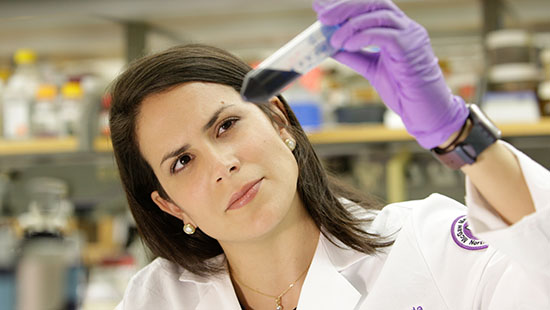 Physician-Scientist Training & Resources
We offer a wide range of resources, mentorship opportunities and training to help our residents excel as physician-scientists. Explore all of the resources and hear from housestaff who are making research a major part of their career development plans.
Diversity & Inclusion
We are committed to and inspired by a diverse and inclusive work environment. The Department of Family & Community Medicine seeks to attract inquisitive, motivated residents, faculty and staff and is committed to providing them with every opportunity for success.