The Department of Family and Community Medicine has an active research enterprise, with expertise in research methodology, medical education and community health. Our department is committed to robust community-academic partnerships, focusing on projects with immediate local impacts as well as generalizable scientific relevance. We aim to build capacity within organizations to engage in research, evaluation and quality improvement efforts.
Resident Research Day & Davee Lecture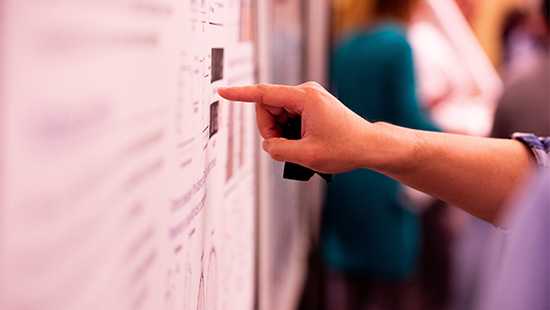 Join Us
In light of recent social distancing protocols encouraged by the U.S. Centers for Disease Control and Prevention, the 2022 Family Medicine Resident Research Day & Davee Lecture will move to a virtual platform.
Publications
Our Latest Work
Explore our research enterprising by browsing recent examples of scientific publications from faculty and residents within the Department of Family & Community Medicine.
BROWSE PUBLICATIONS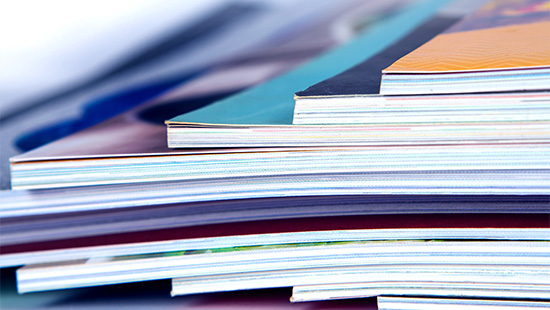 Community-Engaged Scholarship
Research Education and Service Learning Initiative
RESLI is an initiative of the Department of Family and Community Medicine to promote community-engaged scholarship related to research and quality improvement. RESLI delivers online professional development programs to residents, community clinicians and other health professionals and provides support and infrastructure needed to productively engage in scholarly activity.
For more information about RESLI, please contact
Director of Research, Katherine Wright.
Starzl Academy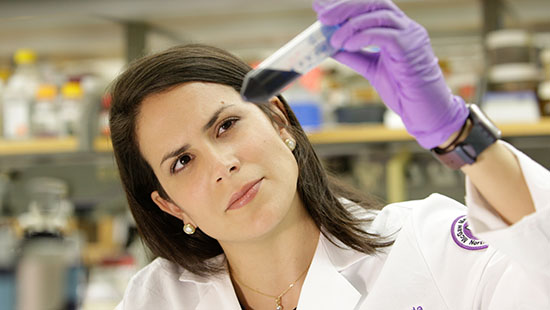 Physician-Scientist Training & Resources
We offer a wide range of resources, mentorship opportunities and formal training programs to help our residents and fellows excel as physician-scientists. Explore all of the resources and hear from housestaff who are making research a major part of their career development plans.