Why Choose Family Medicine?
The Department of Family & Community Medicine prepares future generations of family physicians to be great physicians, communicators, advocates and partners in health for the individuals, families and communities they serve. Patients and their families rely on the extensive skills and experience of family physicians to diagnose, treat and prevent complex, life-threatening diseases and conditions.
Testimonials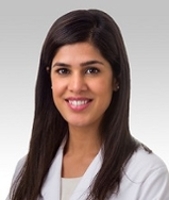 Adiba Khan, MD
Faculty, Department of Family & Community Medicine
"As a family medicine physician, I constantly strive to advocate for my patients, educate them and empower them to take charge of their health. I believe family physicians are uniquely positioned to understand the intersection of the social determinants of health, patient attitudes, and the systems within healthcare. We are able to use the physician-patient relationship and advocacy platforms to enable real change. As a future educator in the field of family medicine, I hope to embody these goals and inspire learners to carry forward this mission."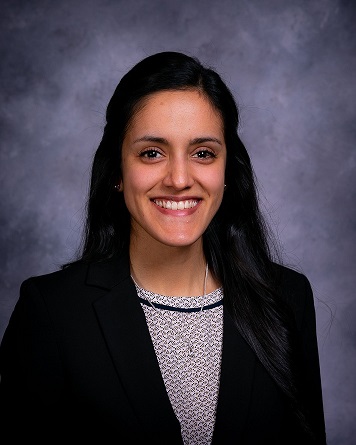 Ariel Nicole Magallon, MD
Resident, Northwestern McGaw Family Medicine Residency Program at Lake Forest
"My time in medical school helped me realize that health is so much more than a person's physical status. People's beliefs, their culture, and the community they live in all play a role in determining health. I chose Family Medicine because I want to be trained as a physician who can recognize how these factors are affecting my patients and have the tools and resources to help them. Family Medicine will give me the opportunity to work closely with the community and allow me the privilege of learning from and growing with my patients through whatever stage of life they are in."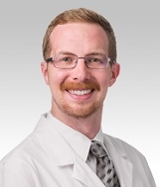 Bryan Killian, MD
Former Resident, Northwestern McGaw Family Medicine Residency Program at Lake Forest
"What initially excited me about Family Medicine as a student? The ability to see and treat a variety of conditions in my patients. What continues to excite me about Family Medicine? Our specialty's recognition and emphasis of the larger social issues which affect our patients' health. This calls us all to step up and be advocates for change in the communities we serve."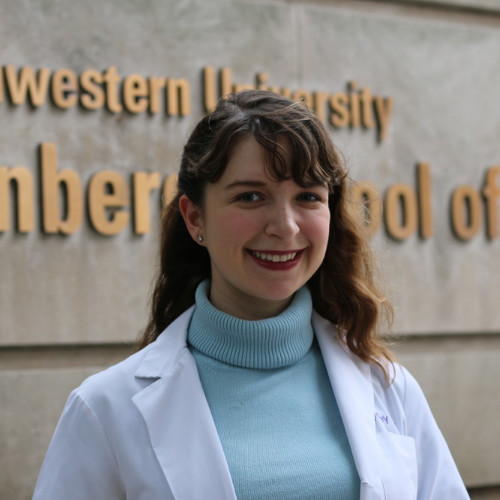 Sydney Doe , MD
Resident, Northwestern McGaw Family Medicine Residency Program at Humboldt Park
"I chose to pursue family medicine because I want to be able to help most people with most problems. On my family medicine rotation in medical school, I learned quickly how this aspect of the specialty allows family medicine physicians to make significant contributions to the healthcare needs of an underserved population. Additionally, it's rewarding to be able to address the whole patient. Specifically, it's intellectually appealing to pursue a career that allows me to continuously learn about all the body systems and how they interact and change over the lifespan. Moreover, the patient-physician relationship benefits when the physician can discuss all the patient's concerns without being limited to one body system."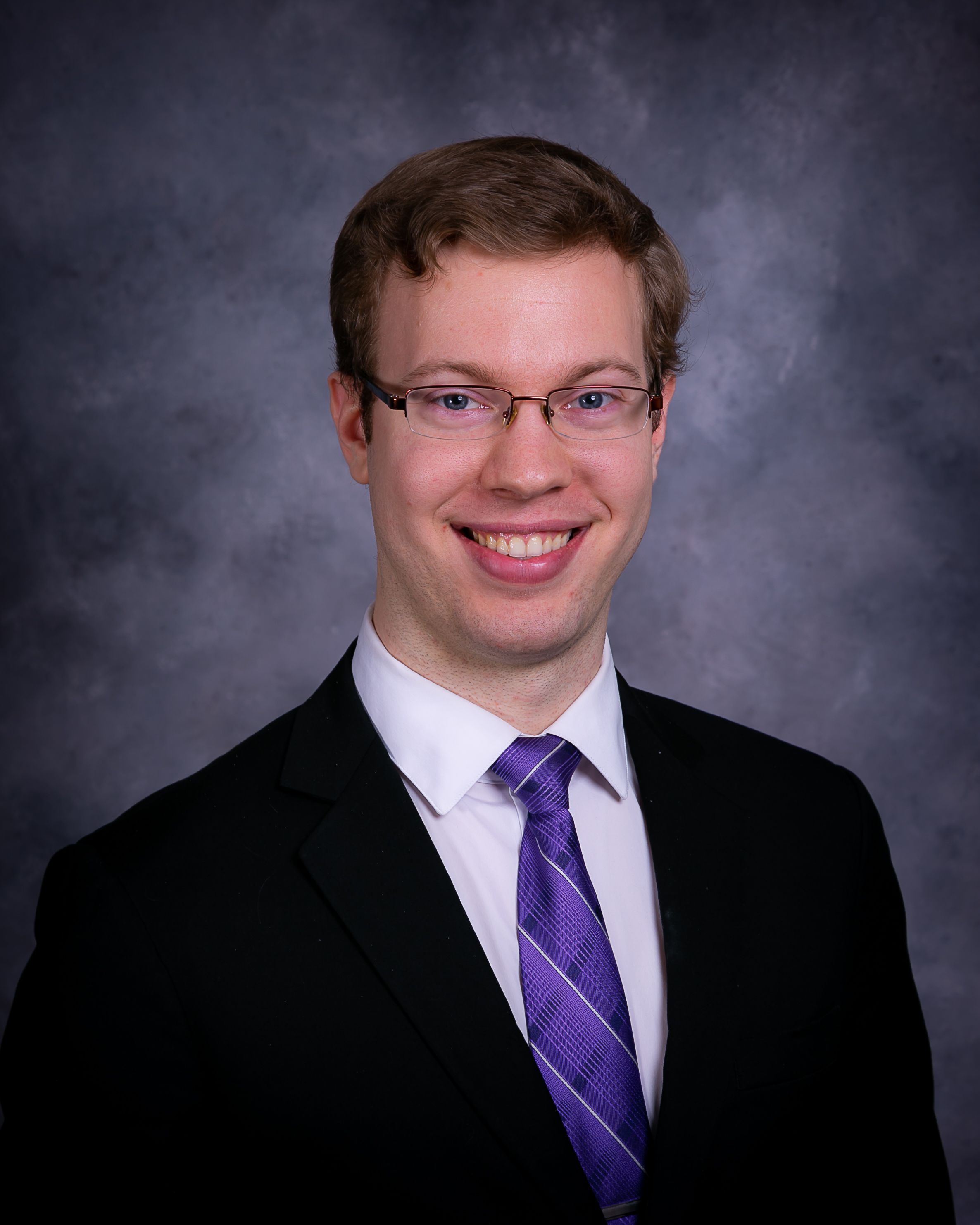 ​Lukasz J. Jaros, MD
Resident, Northwestern McGaw Family Medicine Residency Program at Humboldt Park
"During the process of choosing a medical specialty, I quickly realized that I wanted my future career to include a variety of cases with different diagnoses and complaints. However, it wasn't until I started seeing return patients that I began to fully appreciate this aspect of medicine. By working with the same patients over a lifetime, family medicine offers the opportunity to partner with patients and address their concerns using a more personalized approach. This includes providing care that is sensitive to personal, cultural, and religious values and experiences. When paired with the broad scope of the training, this appreciation allows for a holistic approach to our patients and their needs. Furthermore, the unique position of family medicine physicians allows them to engage the surrounding communities to make positive impacts on the health of patients beyond the thresholds of the clinic doors." 
Commitment to Wellness
Our work is rewarding, but can also be emotionally, physically and mentally taxing. We encourage our faculty, staff, students and trainees to take advantage of the many resources Feinberg offers to support their well-being.